Close
Om os
Vi lever i en stresset tid hvor man hurtigt mister overblik og dybde i sit liv. Mange får følelsesmæssige forstyrelser, det kan terapi samt healing bla. rette op på. Jeg arbejder med udvikling af ´Det højere selv´, ´Det indre barn´ kernen og selvet centrum. Vi...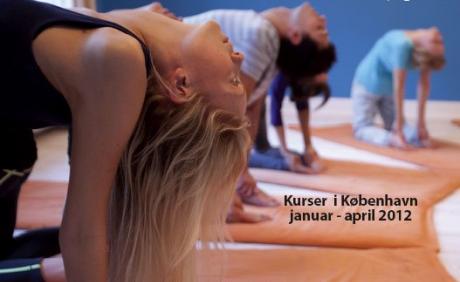 Skandinavisk Yoga og Meditationsskole
Address:

Købmagergade 65
DK-1150 København K

Tel. 33 34 35 36
Opening hours:
Monday09.30 - 17.00
Tuesday09.30 - 17.00
Wednesday09.30 - 17.00
Thursday09.30 - 17.00
Friday09.30 - 17.00
SaturdayClosed
SundayClosed
Ways of payment





Skandinavisk Yoga og Meditationsskole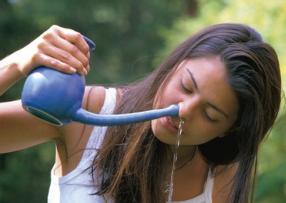 We teach authentic yoga and tantric meditation. A tradition which includes: physical yoga, breathing exercises, deep relaxation, purification exercises, concentration and meditation, Inner Silence, Returning to the Source of Energy.
About us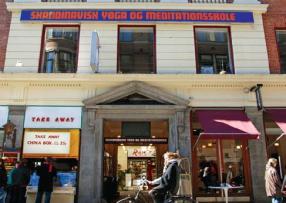 At Skandinavisk Yoga og Meditationsskole we teach yoga and meditation once a week, yoga for pregnant women, yoga for kids etc. We are only a few minutes walk from public transportation, so feel free to come over and let us advice you.